Recognized as one of St. Louis' top ranking Realtors, Stephanie Oliver has 15 years of experience in the St. Louis luxury real estate market. Her skills provide clients with unsurpassed customer service, market expertise and stellar sales results. Stephanie prides herself in using her connections and resources to unite extraordinary properties with exceptional clients.
Stephanie Oliver: Sales Associate

With a degree in economics and a professional background in financial planning, Stephanie Oliver brings a fresh perspective to the business of real estate. She began her career in 2002 and quickly became one of the top selling Realtors in the St. Louis market. Oliver has built her portfolio, in part, by partnering with top architects, designers and developers within new construction projects. Her passion and creativity give a competitive edge to her discerning clients. Stephanie's success has been accomplished through her vast market knowledge, ability to construct complex negotiations and a strong work ethic, all of which is tempered by a compassionate nature.
Community involvement is a personal priority for Stephanie. From 2013-2016 she's led a Pedal the Cause cycling team to the top 10 of corporate fundraisers, raising more than $100,000! In 2011 and 2012 she served on the underwriting committee for the American Cancer Society. She is a past member of Women's Council of Realtors and also served the Leukemia Society.


Esther Cohen: Sales Associate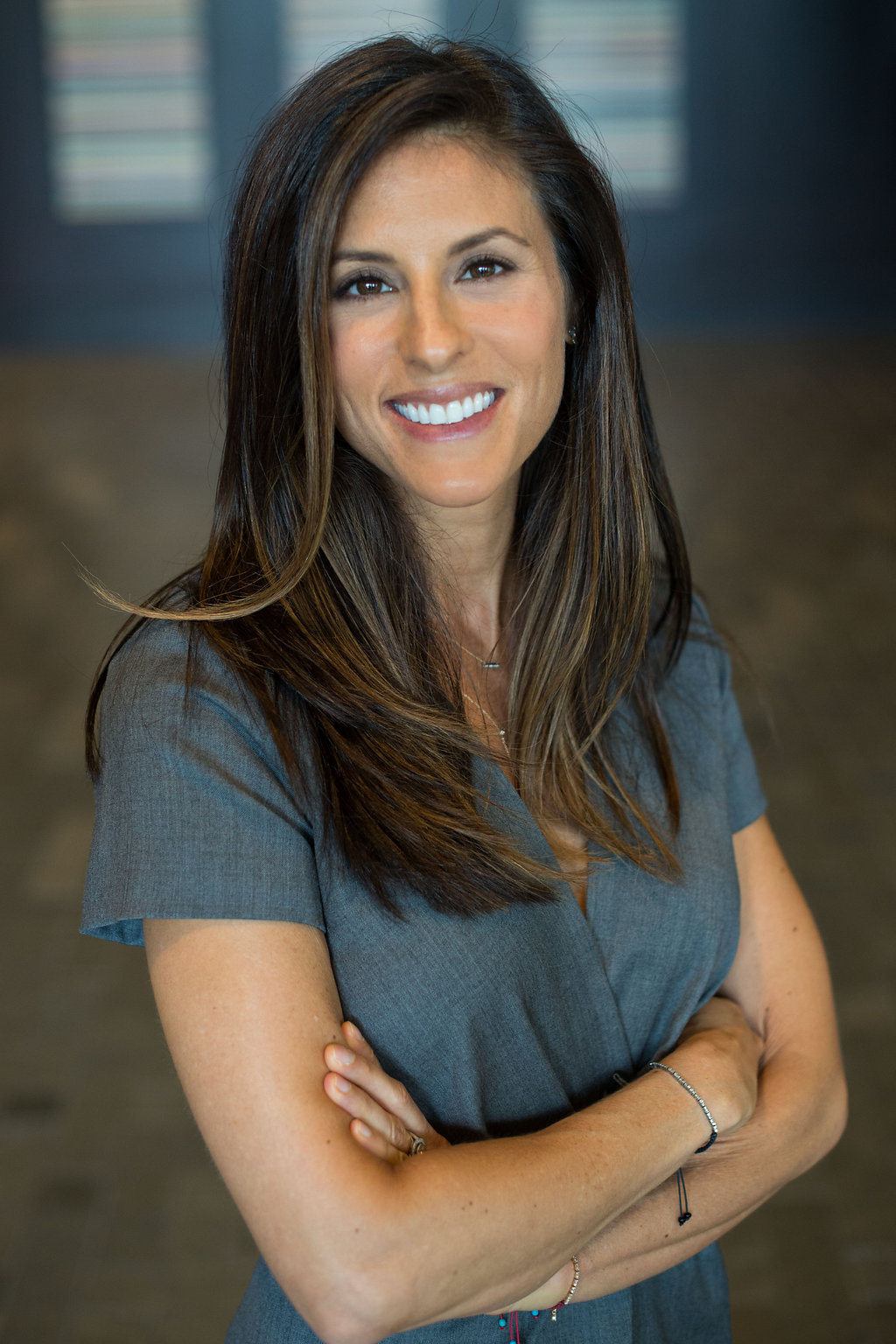 Esther Cohen majored in finance at the University of Missouri Columbia, where she competed as a member of the Mizzou track team. Esther established roots in St. Louis in 1999, moving to St. Louis from El Paso, Texas. She quickly began a successful banking career, specializing in the commercial real estate industry, developing expertise in marketing and finance over the course of more than 13 years. Throughout her career, Esther has maintained a consulting business, Esther Styles, providing personal and interior design services to high-end clientele. Esther's unique style has established her name in both clothing and interior design.
In 2014, Esther joined forces with her husband, Doug Cohen of Douglas Properties, utilizing her financial expertise, as well as her design and marketing experience to advance their family business. Dielmann Sotheby's International Realty gives Esther the ability to leverage her diverse skill set to benefit her clients in new construction, home remodeling and the buying and selling of existing homes. Esther's work ethic, diverse experience and exceptional skills, make her a unique choice in the real estate industry. As a mother of two children and a business woman active in the region, Esther is dedicated to the St. Louis community and excited about the growth she sees in many areas.